Above is a picture of my little girl!
Mr. Picturesque and I took Baby P. for her first beach day yesterday! It took us about a hour and a half to get everything ready and make sure the little one was fed and changed before we could make it out the door. Then we had to turn around because we forgot her pacifier, so another 20 minutes or so of doing that... but after about two hours we finally made it out the door!
We had such a wonderful time! And because of the amount of shade we had (because of the gear we brought) we could have stayed for hours without having to worry about the little one getting too much sun exposure!
Here's what we found really helpful to have at the beach with a 10 month old baby:
A beach tent, similar to this one. Although we wish we had bought one that was easier set-up.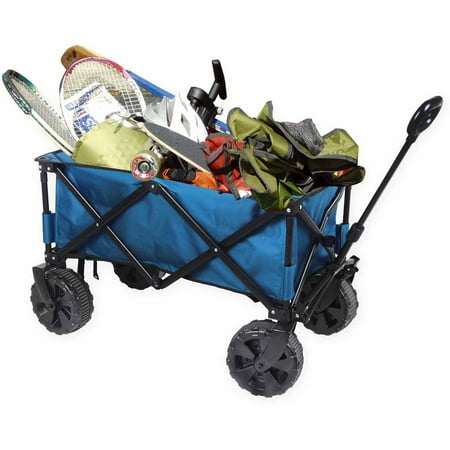 An all-terrain wagon. This was such a smart buy! Worth every penny! We had so many comments from families on the beach, it made everything so much easier to cart out.

A beach umbrella. We loved having such a large section with shade. Baby P. kept venturing out of the tent to play in the sand. Because we had the umbrella as well, there was a large area she could play in without us having to worry about too much sun exposure!

Food.

We brought two peanut butter and jelly sandwiches for Mr. P and I.

Two waters.

Baby food - puree, puffs, water.

A queen sized blanket for the tent.

Baby gear:

Baby sunscreen. I suggest something squeezable. We bought the suncreen that is a stick. It was horrible to get on, and when it was on... I was constantly worried about coverage.

Baby sunhat.

Extra bathing suit.

Swim diapers.

Dry onsie.

Beach safe toys.

Baby float.

Baby sunglasses.

Adult sunscreen.

Two adult towels.

Two beach chairs.
Things we wish we would have brought:
Bottles of water to rinse off before getting in the car. We found that the beach showers scared Baby P. So it was hard to rinse her off! Also the pressure was too hard.

Sunscreen that is squeezable.

Toys for the beach, like a bucket and shovel. We brought toys that were for the bath because we didn't think she was old enough to enjoy the sand. But we were wrong!!