Do you like my posts? Make sure you like me on Facebook so you can see more posts like this one!
Well it's that time of the month again, it's Freebie Friday! As you may know, at least once a month I write a post with some freebie printables and other activities in it. This month, I have made a list of some neat road trip printables for the kiddies since we are nearing the end of summer.
So without further ado, here we go! Don't forget to click on the pictures below for a direct link.
I had already posted this adorable DIY dress up kit on my Facebook page, but just had to repost it here because it seems like it would be great fun on the road and keep the kiddies occupied for some time!
Here's a road trip scavenger hunt printable. As the kids see the items on the list, they can check it off!
Here are 50 road trip activities.
Here are 10 printable car travel games.
Here are some toddler road trip activities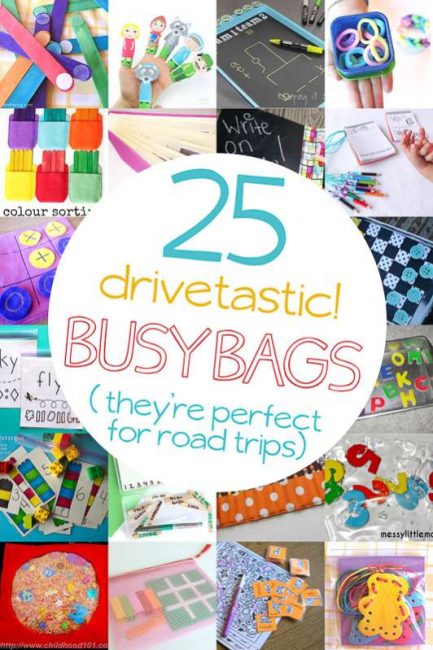 And finally 25 busy bag ideas!